AMBER S.
Kristina helped me to clean up my diet by eliminating inflammatory foods and replacing them with nutrient-dense, anti-inflammatory, healthy foods that nourished and helped my body to detox and obtain energy naturally. She provided new recipes for these foods along with education during our biweekly calls, PDF handouts and additional resources in follow up emails.
She also coached me during every call by checking in with where I was at and providing guidance and encouragement for my next steps.
I would describe Kristina as highly knowledgeable, intuitive, encouraging – a great coach! I recommend her to anyone who has Hashimoto's and wants to be proactive in reversing their symptoms.
The most significant overall change I noticed is ENERGY – being able to finally function at a normal energy level again has been HUGE.  
Second is a complete elimination of almost all of my most pronounced symptoms, specifically brain fog, memory lapses, puffy face, joint and muscle pain/stiffness.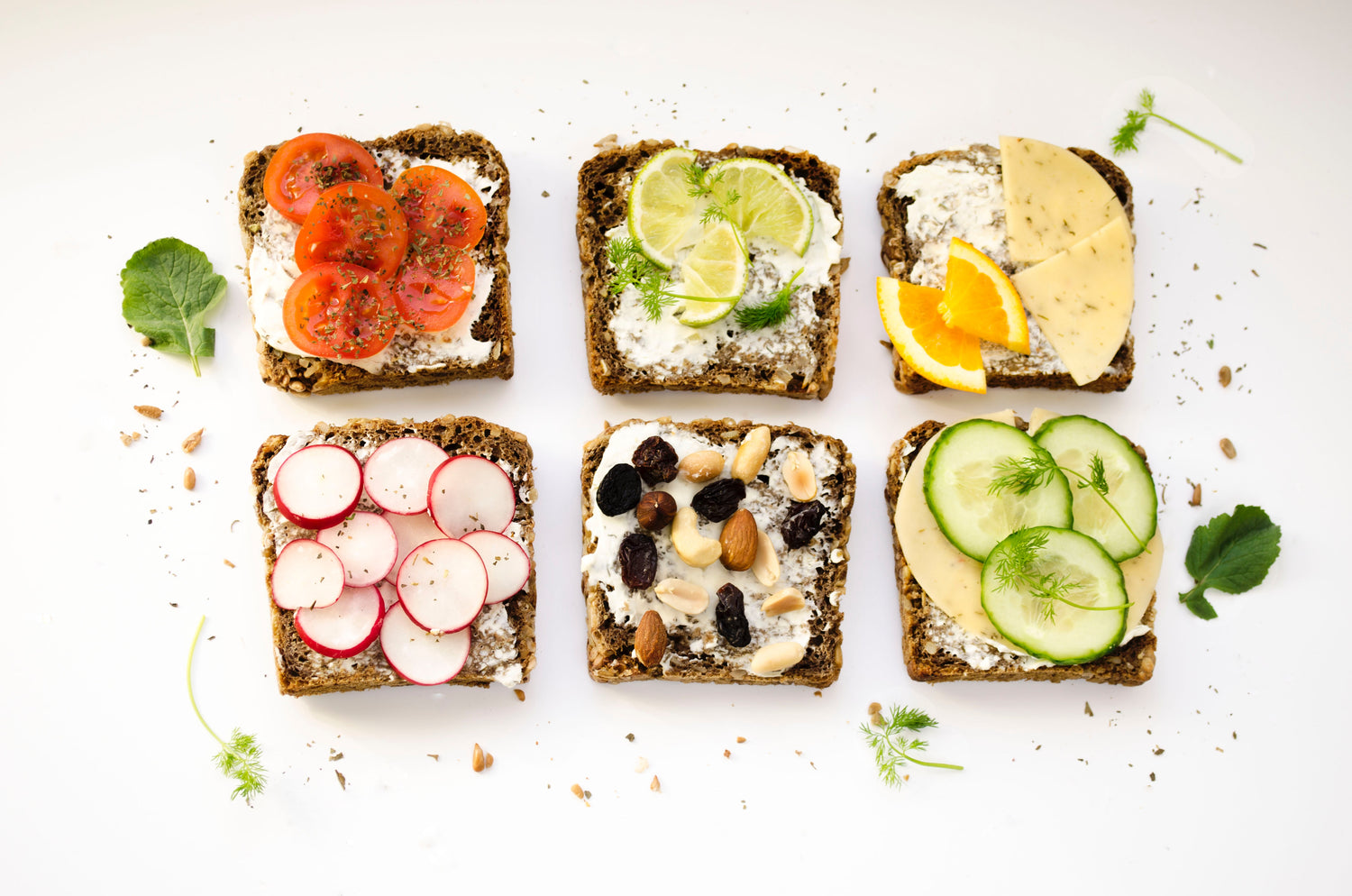 Carissa A.
I'm a type 'A' New Yorker and she really supported me to slow down and achieve my goals with small consistent actions. I never thought I could achieve them by working less and not working so hard.
She got me to take more breaks, reduce caffeine and write more, which is something that doesn't come easily to me. I'm amazed that my body looks its best and I'm doing less, resting and enjoying more.
Her nutritional guidance, emotional support and coaching definitely helped to restore my energy levels.
Better energy and feeling better physically also resulted in having the ability to see my first music release to fruition! 
I would describe Kristina as a good listener, empathetic and goal oriented. I recommend her to anyone in need of a wellness boost and definitely anyone who has Hashimoto's. 
Kathy P.
My main goals were to increase energy during the day to be able to exercise, decrease stress which would improve sleep and to lose weight.
Kristina was incredibly helpful in providing a variety of options for exercise and she gave me resources to improve my energy. She helped me find relaxation techniques like yoga, calming activities that have made a huge difference in my sleep. I have not slept this good in years.
I was able to lose weight over the months which was a huge plus. She provided me with recipes, trouble solving what to eat for meals, especially for quick breakfasts and lunches when I'm at work and need to eat on the run. 
I have made significant dietary changes which have made a huge difference in my energy, digestion and just generally feeling healthier.
The most significant overall change is in my energy levels. I don't come home from work feeling like I can't move off the couch even after working a long and busy day.
Kristina is a very caring and understanding person. She understands Hashimoto's better than anyone I have worked with. I have tried the medical field, but have just gotten frustrated and no help. I have tried to figure my health out for the past 25 plus years. I have been to doctors and nutritionists, but none of them have helped me like the past 6 months of working together with my coach.
I want to thank you for helping me with this life changing process. I wish that I had found you years ago. I know it would have saved me many struggles and tears along the way.
Aami M.

Having recently been diagnosed with Hashimoto's and knowing very little about it, Kristina has been an amazing support allowing me to find some normalcy and helping me work through a lot of my emotions. Finding a Health Coach that can empathize with you based on their experience is rare.

Lauren G.

Kristina has been extremely helpful and has given me many helpful recommendations and tips having to do with Hashimoto's, Gut Health and Adrenal Health. She has a ton of knowledge about these topics and would be an amazing Health Coach to anyone looking to live a healthier life.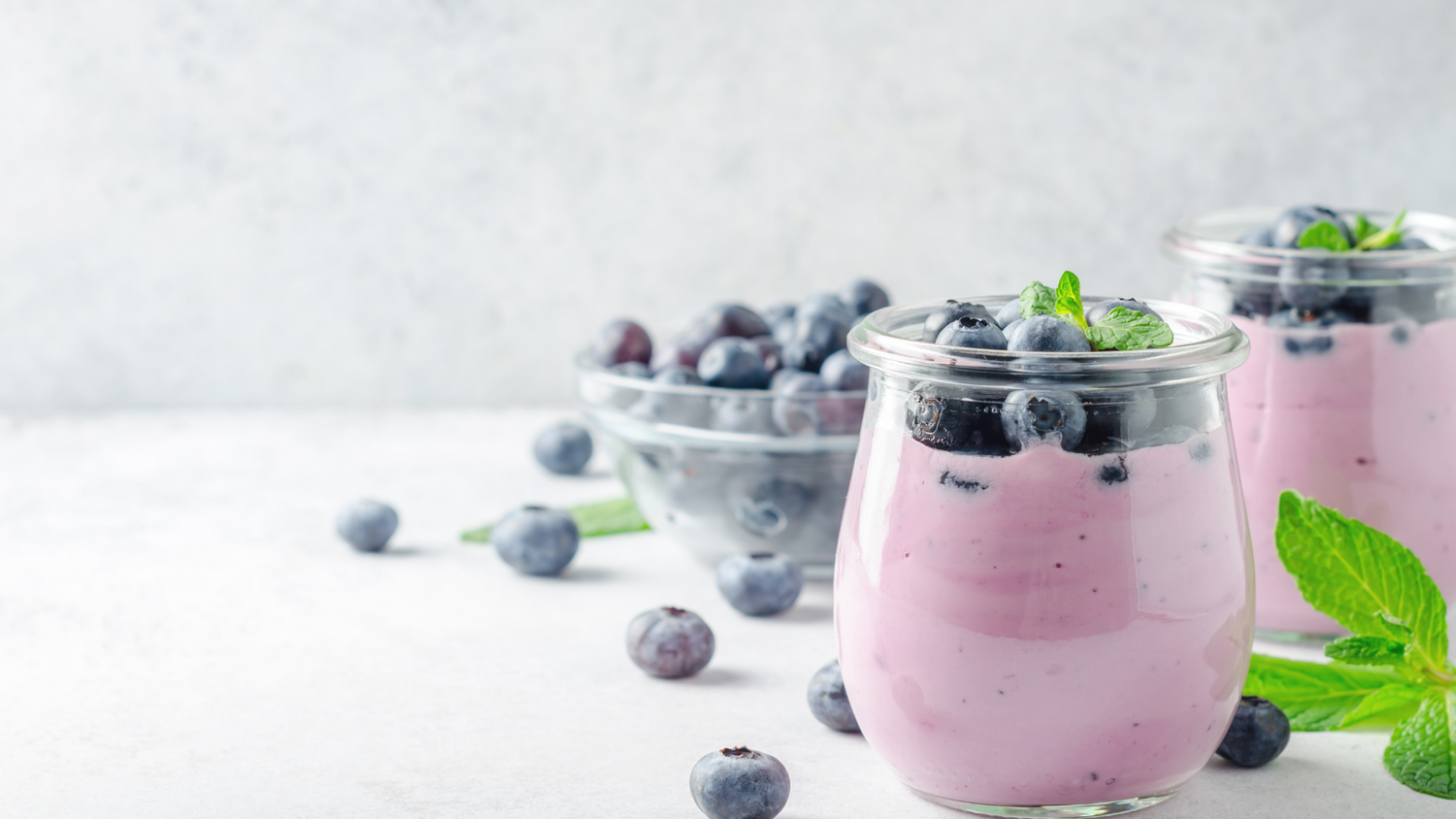 Angelika I.
Kristina is a very compassionate individual and has been very encouraging to talk to during my health journey. She is very passionate about health and wellness and has been a helpful sounding board as I've been navigating the maze of information out there. 
From her own years of working on healing her body, she has gained a strong understanding of gut and thyroid health and is genuinely motivated to help others on their healing journey.
Kristina's empathetic and kind nature and her years of personal experience dealing with thyroid and gut issues, as well as achieving great milestones in her own healing journey, make her a knowledgeable and supportive Coach.
More Reviews
Kate S.

I have been dealing with GI issues my entire life and more recently I discovered that I have thyroid nodules. Thankfully my condition is benign, but it hasn't gotten better as the years have passed, in fact I have more inflammation in my neck region which I know puts me at a higher risk for additional issues. 

I have been bounced from doctor to doctor with no real resolution or understanding of what is happening in my body.  My concerns have been dismissed by many physicians, as if they are the ones living in my body 24/7/365 and can tell me how I feel…I don't think so. 

Being in the health field, I am very focused on prevention and addressing the root cause of an issue rather than waiting for a worse condition. Becoming fed up with the status quo, I found Mindful Thyroid and reached out to Kristina and it was a breath of fresh air!

To speak to someone who can relate, who has been through the same challenges and who is knowledgeable was so refreshing. Kristina really listened to my health concerns and gave me some very helpful tips and tools to work with.

As I suspected from my research, she confirmed that many of my concerns can be interrelated due to hormone imbalances, gut health and the connection to the thyroid. If you are going through the same frustrating obstacles and have concerns in relation to your thyroid I would recommend reaching out to and working with Kristina.