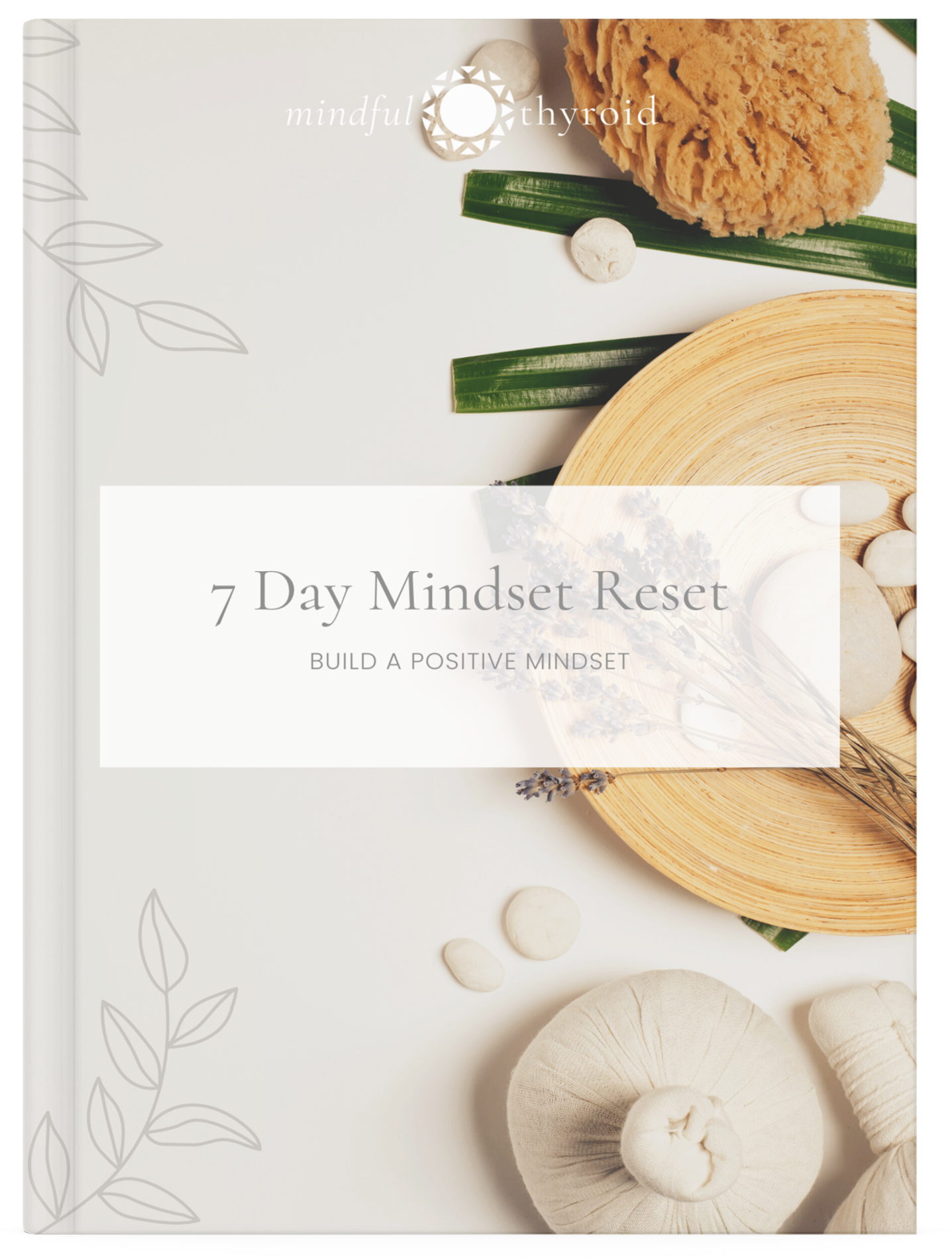 Free 7 Day Mindset Reset Guide
Build self confidence with 7 days of positive thinking exercises. With practice you'll be able to stop negative thoughts from spiraling and getting in the way of reaching your health goals.
Stay motivated on your health journey by infusing positive thinking into your daily routine. Let's get started!