Holistic Nutrition Therapy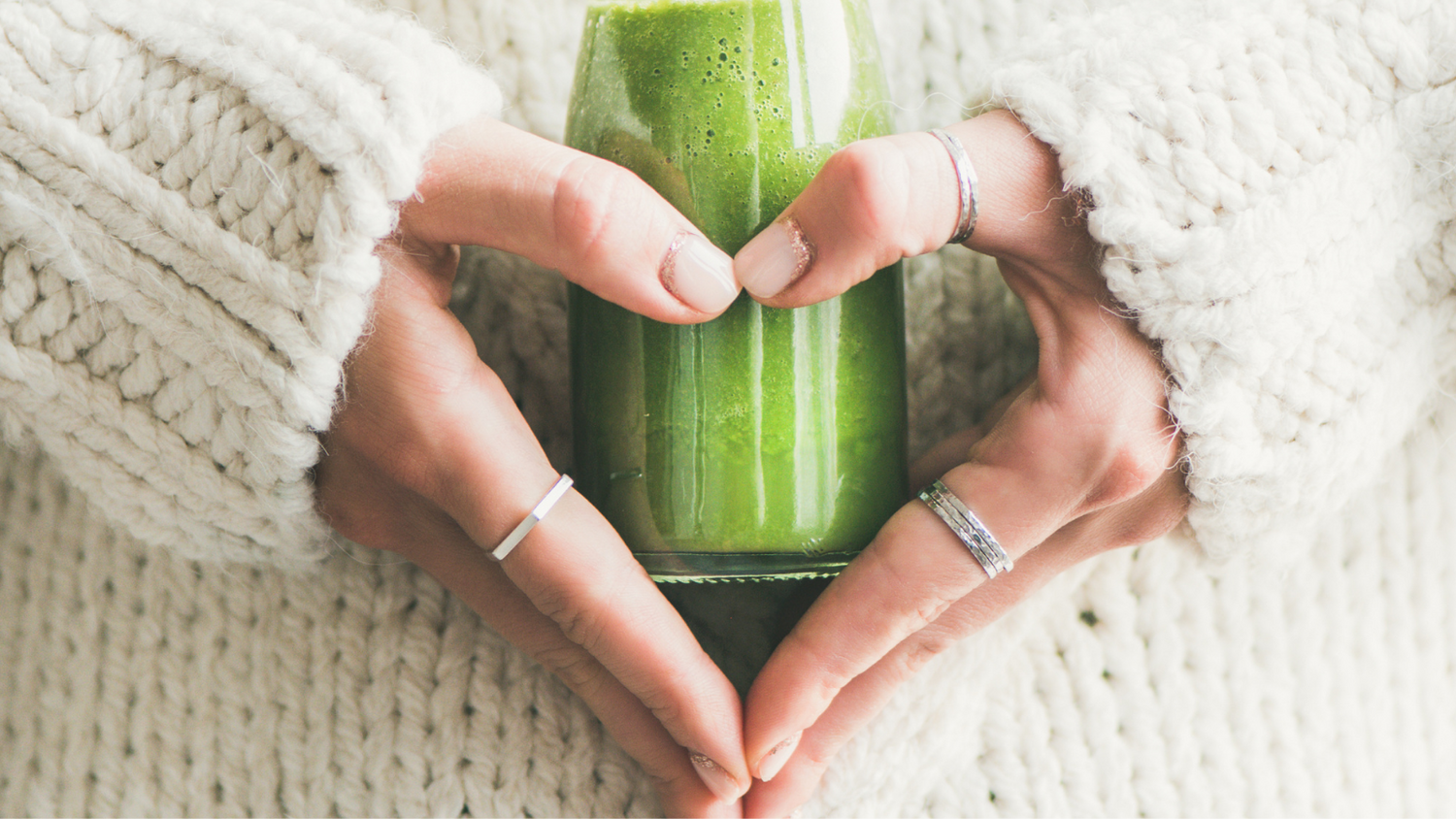 Whole Body Healing
As a Holistic Nutritionist I focus on creating a healthy mind, body & spirit to optimize overall wellness.
We will work on creating a nutrient dense diet for thyroid and gut health. I will help you create healthy habits, balance blood sugar, reduce toxins, reduce inflammation, improve sleep, find exercise you enjoy and manage emotional stress with mindset exercises.
Nutrition Therapy Services
Personalized Meal Plans

Nutrient dense menus with recipes to fit your lifestyle and health goals and optimize nutrient levels.

Gut Healing Protocols

Nutrition plans & supplements to repair the gut and microbiome. Specializing in Autoimmune Thyroid, SIBO, Candida, IBS, GERD.

Wellness Coaching

Accountability to reach your health goals with nutrition counseling. We will focus on exercise, sleep, eating habits and mindfulness.
My Approach
Nutrient Rich Whole Foods

Organic produce, whole gluten free grains, quality proteins, plant-based fats & water

Eat Mindfully

Optimize portion sizes and mindful eating techniques for better digestion and satisfaction with meals

Bio-Individuality

Each of us has unique lifestyle & food needs. I'll guide you to what works best for you

Crowding Out

By eating more foods that are good for you, we naturally crowd out unhealthy food & sweets

Cravings

Learn how to deconstruct cravings to understand what your body needs and minimize emotional eating

Quality Matters

Emphasis on organic, nutrient dense, low sugar and anti-inflammatory food options
Contact For Pricing & Availability